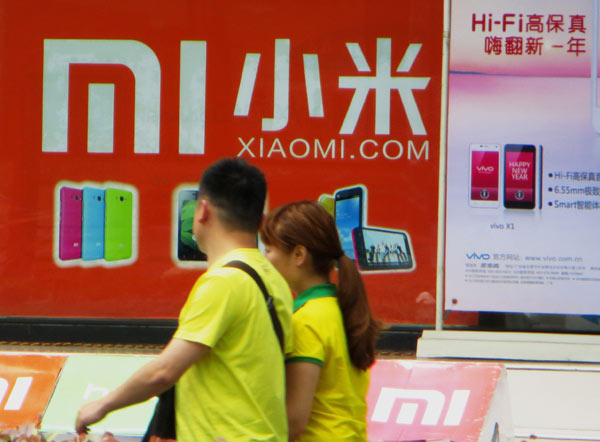 There is no way to avoid bleeding competition in China'smartphone market 2014.
On the 2nd business day 2014, Xiaomi suddenly pronounce that its brand - Hongmi (Red Rice) will be 100RMB lower then former price 799RMB.
Just 1 day ago, Lei Jun, the founder of Xiaomi, released its annual report: Sold 18.7 million smartphones in 2013, about 160% up.